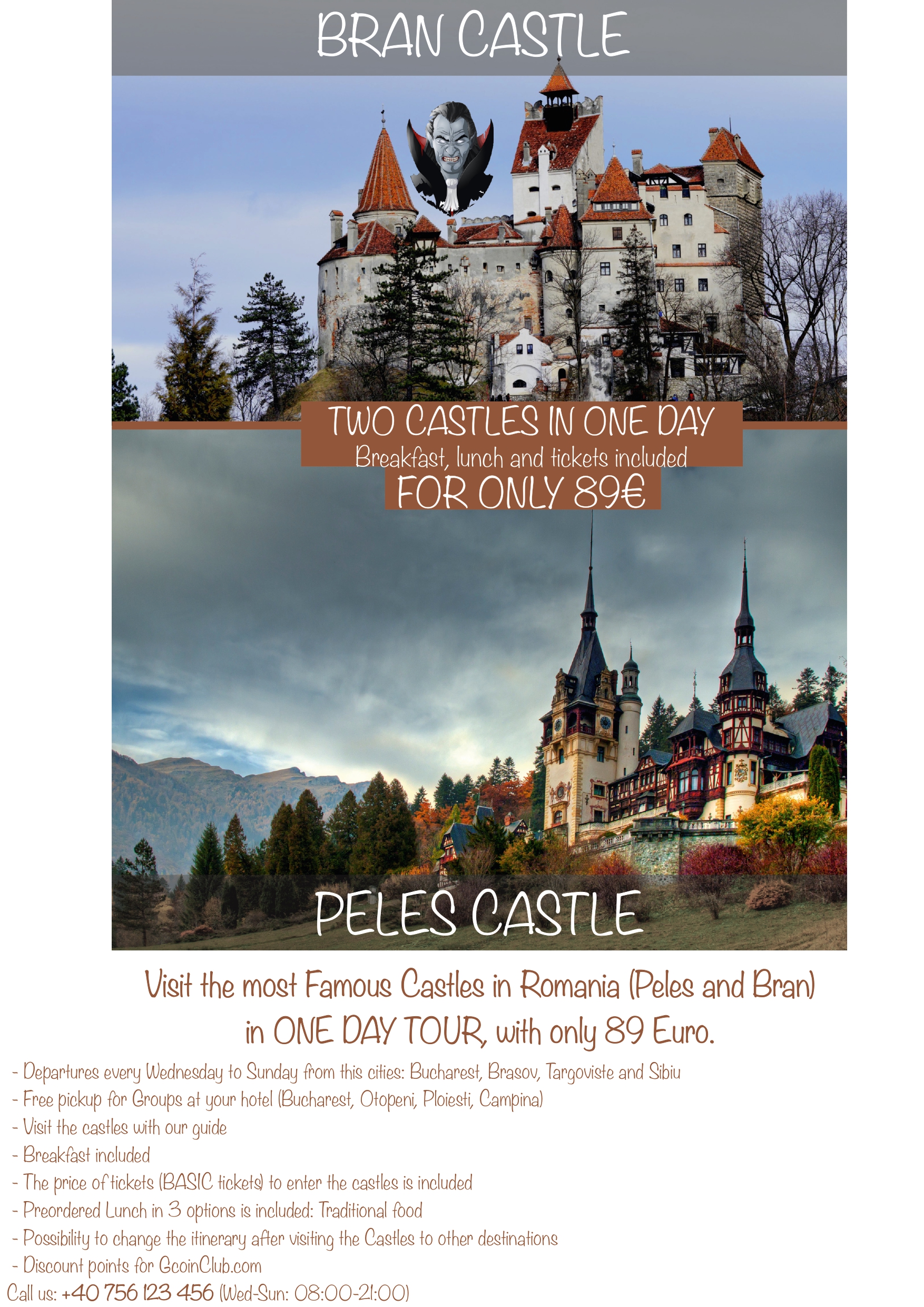 Visit the most Famous Castles in Romania (Peleș and Bran) in ONE DAY TOUR, with only 89 Euro
Departures every Tuesday to Sunday from this cities:
Bucharest
,
Brasov
,
Targoviste
and
Sibiu
Free pickup for Groups at your hotel (Bucharest, Otopeni, Ploiesti, Campina)
Visit the castles with our guide
Breakfast included
The price of tickets (BASIC tickets) to enter the castles is included
Preordered Lunch in 3 options is included: Traditional menu / Chicken menu / Vegetarian menu and sandvich (cheese, chicken, vegetable)
Possibility to change the itinerary after visiting the Castles to other destinations
Discount points for
GcoinClub.com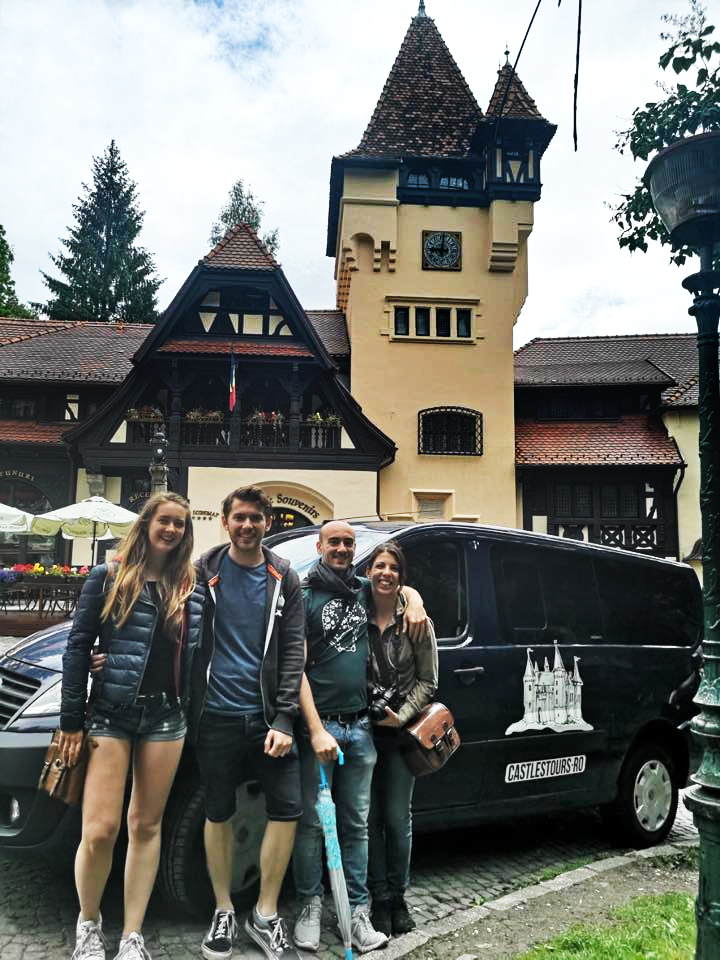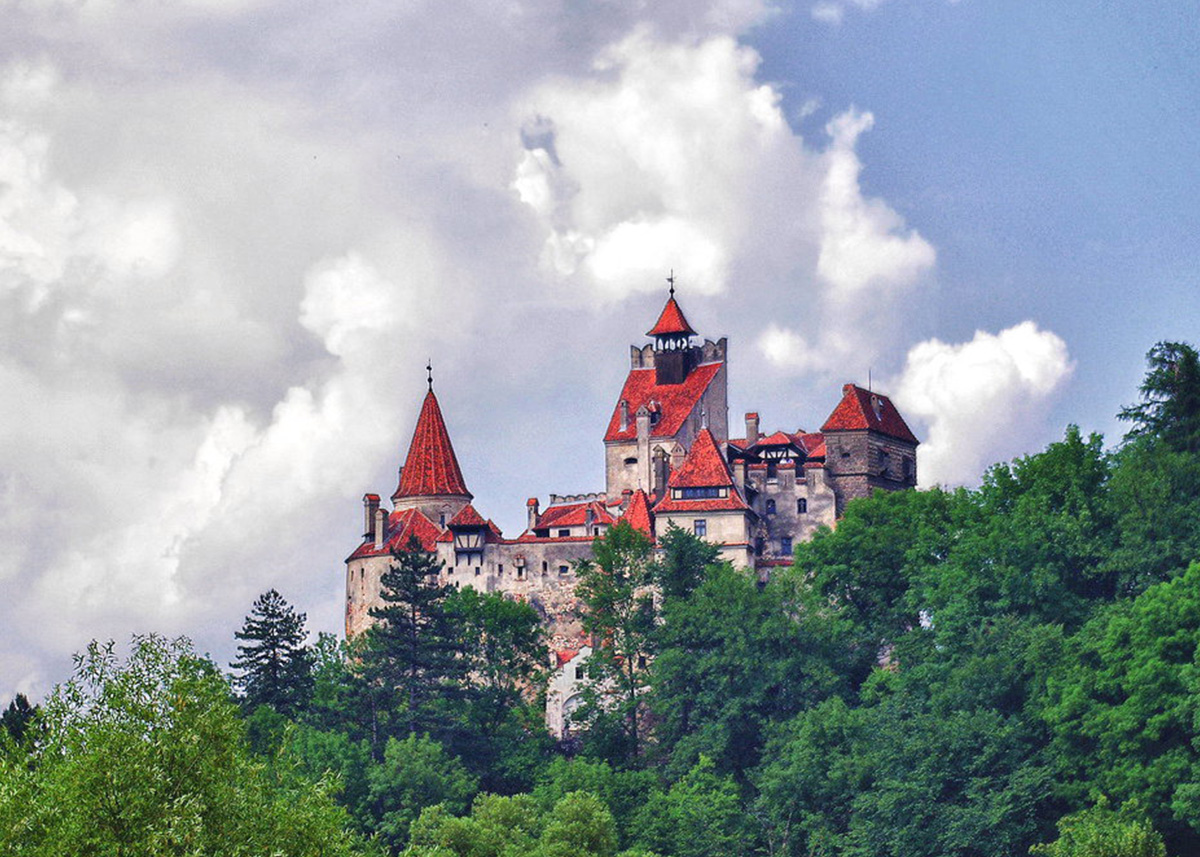 Bran Castle, situated near Bran and in the immediate vicinity of Brasov, is a national monument and landmark in Romania. The fortress is situated on the border between Transylvania and Wallachia. The castle is now a museum dedicated to displaying art and furniture collected by Queen Marie. Tourists can see the interior on their own or by a guided tour. At the bottom of the hill is a small open-air museum park exhibiting traditional Romanian peasant structures (cottages, barns, etc.) from across the country.
OPENING HOURS
SUMMER SEASON (APRIL 1 - SEPTEMBER 30)
Monday: 12:00 - 18:00
Tue–Sun: 09:00 - 18:00

WINTER SEASON (OCTOBER 1 - MARCH 31)
Monday: 12:00 - 16:00
Tue–Sun: 09:00 - 16:00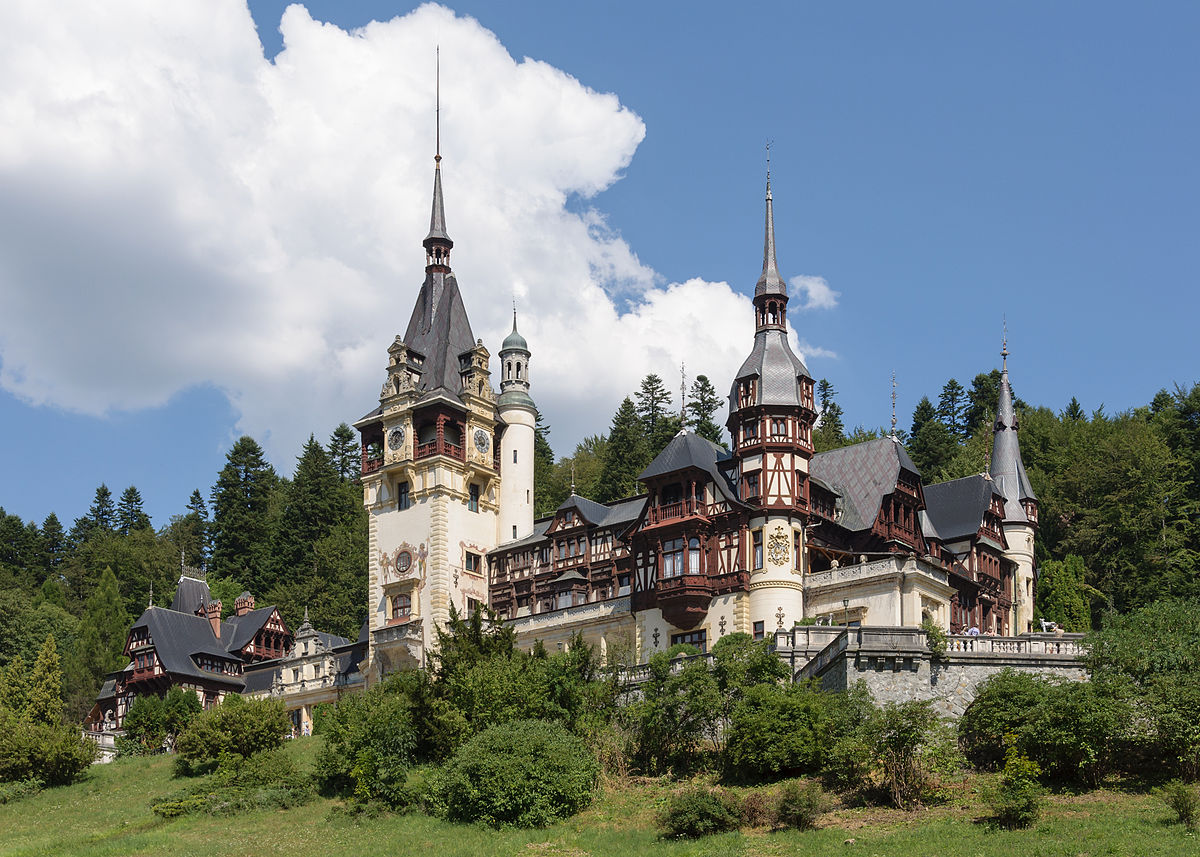 Peles Castle is a Neo-Renaissance castle in the Carpathian Mountains, near Sinaia, in Prahova County, Romania, on an existing medieval route linking Transylvania and Wallachia, built between 1873 and 1914. Its inauguration was held in 1883. It was constructed for King Carol I. Public visits are made within guided tours. One of the tours is limited to the ground floor, another adds the first floor and the complete tour includes the second floor.
OPENING HOURS
SUMMER SEASON (MAY 15 - SEPTEMBER 16)
Tuesday: 9:15 – 16:15
Wednesday: 11:00 – 16:15
Thu-Sun: 09:15 – 16:15
Monday: Closed

WINTER SEASON (SEPTEMBER 17 - MAY 13)
Wednesday: 11:00 – 16:15
Thu-Sun: 09:15 – 16:15
Monday: Closed
Tuesday: Closed
Breaza, the gateaway to the beautiful mountainous area of ​​Bucegi, is a small town located in the Prahova Valley known for its clean, ionized and ozonized air, located at 100 km from Bucharest. From here you can go to visit the most famous castles in Romania, Bran Castle and Peles Castle.